While some people like to go out for dinner, watch a movie, or play games for date night, Ben and Brittney Sloan like to add something different to the mix: volunteering at Forgotten Children. They still like to travel and have traditional date nights—but they're also passionate about serving others.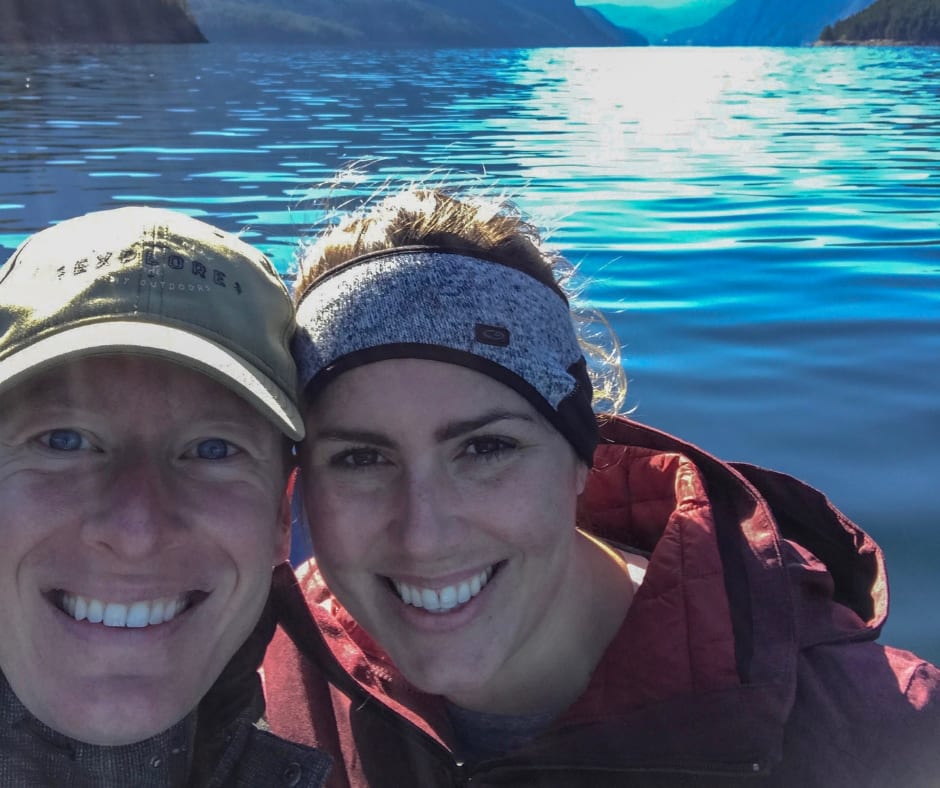 When Brittney signed up to be a packing coordinator at FCW, Ben decided he'd do some volunteering, too. He joined her at a packing event one night and realized how powerful the work at FCW is—which made him want to get involved even more.
For the past few years, Ben and Brittney have been helping with packing sessions and introducing FCW to people who don't know much about it. By facilitating the packing events, they're able to not only serve people across the globe, but also serve people right here in this community by showing them why FCW's work is so important.
"It's an incredible feeling to know that you are making a difference and helping people who truly need it," says Ben. "I think I'm most passionate about helping the kiddos. I love thinking about these kids getting clothing to wear—something we take for granted every day."
It might seem unconventional, but volunteering at FCW is a perfect date idea, especially if you want to make a difference in the lives of others. If you and your spouse are interested in joining our mission, click here to contact us!